Top Cataract Surgery Center in the Troy and Rochester Hills area
If you need cataract surgery, look no further than the Clear Vision Center, Rochester Hills and Troy's leading provider of premium cataract surgery. Read more to learn more about cataracts, cataract surgery, including your vision correction options.
Cataracts cloud the normally clear lens of the eye, eventually making it difficult to perform daily activities such as reading, driving, or computer work. If you feel like cataracts might be impacting your life, it may be time for a professional evaluation of your cataracts. With his decades of experience and reputation for outstanding surgical outcomes and effective communication skills, you can trust that Dr. Vrabec is the best cataract surgeon in the metro Detroit area for providing you with a thorough and honest surgical opinion.
Top Cataract Surgery Specialists in Rochester Hills
Dr Vrabec is a board-certified ophthalmologist and cataract surgery specialist who has personally performed over 5000 cataract surgeries in over 15 years of practice, ensuring that if you do ultimately choose to have cataract surgery, you are in excellent hands. Our entire team at the Clear Vision Center has a vast knowledge and decades of combined personal experience with the latest surgical techniques and vision correcting lens (IOL) options, ensuring that you will feel at ease not only with your decision to have cataract surgery, but also what vision correction option is the best fit for you. At your cataract consultation, our experienced team of cataract experts will conduct a detailed evaluation of your entire eye, perform a full array of advanced testing, and discuss the procedure and vision correction options with you without pressuring you into a decision. We understand and respect that choosing to have cataract surgery is a big deal, and we are here to help you feel comfortable at every step of your journey.
A Personalized Approach to Cataract Surgery in Rochester Hills
Our philosophy is to give every patient who is a candidate the option to choose to regain control of their vision and see the world without glasses or contacts after cataract surgery. With our extensive screening process, advanced lens technology, and state-of-the-art surgery center, we are the leaders for cataract surgery in Rochester Hills. Even if you've been wearing corrective eyewear your entire life, we have the tools available to not only remove the cloudy cataract that is clouding your vision, and also reduce or eliminate your glasses. While some dream to be able to drive the scenic route without fussing with glasses, others want to play a match of golf or pickle ball without having encumbering eyewear getting in the way. Whatever your dream activity may be, we are here to help you achieve your goals of living life as it was meant to be – without glasses or contacts!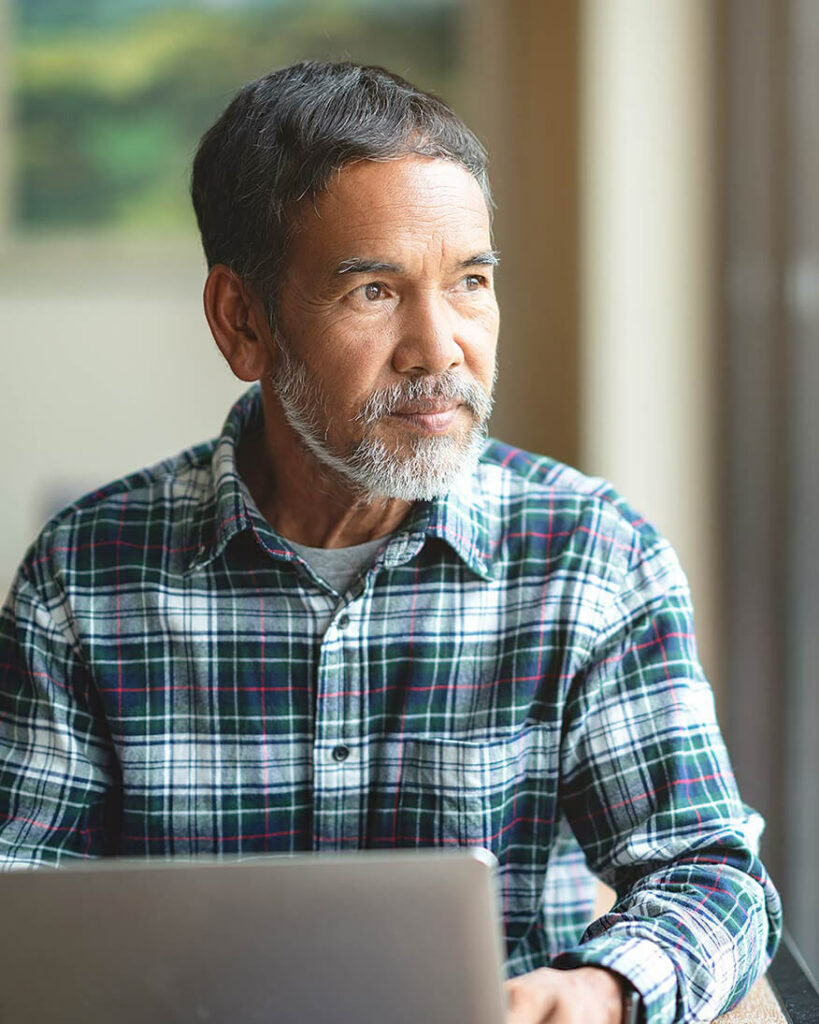 Top Reasons to Have Cataract Surgery at Clear Vision Center in Rochester Hills
Modern office-based surgery suite
Experienced, Board-certified surgeon dedicated to exceptional results and patient satisfaction
5 Star Google Rating & "Top Docs" Annually Since 2014
Full array of custom vision correction options to get out of glasses after surgery
No IV or fasting required before procedure
Enhanced precision with advanced screening and laser-guided astigmatism management
Fully array of advanced technology lens options, including the RxSight light-adjustable lens (LAL)
Refractive enhancements included with vision-correcting options
Friendly, helpful staff and family-like atmosphere
Accepting most medical insurances, including Medicare
Explore Your Cataract Surgery Lens Options in Rochester Hills
Light-Adjustable Lens
RxSight Light-Adjustable Lens
The light-adjustable lens is the only lens that allows you to customize your vision after the procedure. We use a revolutionary lens implant that can be adjusted or fine-tuned to your liking in the weeks following surgery. This allows us to correct your astigmatism after the eye has healed, and has the highest rate of 20/20 vision following surgery! More Information On Light-Adjustable Lens
PanOptix Trifocal IOL
Alcon PanOptix IOL
With skilled selection and placement by an experienced surgeon, the PanOptix IOL corrects distance, intermediate (computer), and near vision. It also corrects mild-moderate degrees of astigmatism. Patients may in some cases require mild readers for very tiny print, particularly in dim lighting conditions. Nighttime glare and halos are a possibility, but in most cases do not impact your ability to drive at night.
Alcon Vivity IOL
With skilled selection and placement by an experienced surgeon, this IOL will correct your distance vision, as well as the intermediate zone (computer distance). It also corrects mild-moderate degrees of astigmatism. It has a lower rate of nighttime glare and halos compared to the PanOptix IOL, but would still require reading glasses for fine print in most cases.
Toric IOL
With skilled selection and placement by an experienced surgeon, a Toric IOL more optimally corrects either distance, intermediate (computer), OR near vision in patients with astigmatism in comparison to a standard monofocal IOL. By correcting astigmatism with the IOL, you may reduce your dependence on glasses for primarily one are of focus, but will continue to need glasses for the other areas of focus.
What Our Patients Say About Cataract Surgery
"Before my cataract surgery, I was very nervous. Dr. Vrabec and his team made me feel very relaxed and comfortable. Dr. Vrabec's reassuring manner and clear explanation of the procedure put me at ease. The procedure for my eyes has had the most wonderful results. Everything has become bright and clear, even on the darkest and dreariest of days. I see things in nature I have not noticed in a long time. The color of the leaves, the dew on the branches, even the sunsets look more intense with their spectacular light show of colors. I can now drive without any problem of the oncoming light. I felt like I was just a number with my previous ophthalmologist, but Dr. Vrabec made me feel like I am important to him as a patient."
DH – Surgery Patient
"Totally Amazing & Unbelievable" is how I felt the day after eye surgery, especially when the office measured my eye sight as 20/20. I could hardly wait to schedule surgery for my other eye. No more glasses or contacts. I was able to work on my computer the same day, right after surgery. My vision is now perfect, colors more vivid. Dr Vrabec was the second eye surgeon that I visited regarding my cataracts. He removed all my concerns by explaining throughly and clearly each process. We discussed my options and I opted for the PanOptix Lens implant. The surgery was totally without discomfort during or after surgery. Dr. Vrabec is an excellent eye surgeon with a compassionate demeanor. His personal follow up is reflective of the pride he takes in helping his patients improve their vision."
RG – Surgery Patient