What is the EVO ICL?
Staar Surgical's EVO ICL™ (Implantable Collamer Lens) is a tiny, flexible implantable lens made of 100% biocompatible collagen polymers. It is FDA-approved for correction of moderate-to-high degrees of myopia (nearsightedness) and astigmatism. The EVO ICL is placed in a quick and painless outpatient procedure performed in our office-based procedure suite, typically both eyes the same day. After placement, the eye typically feels back to normal within 24 hours, albeit with your newly corrected vision! Invisible to you and others, the EVO ICL has the added bonus of being UV protective!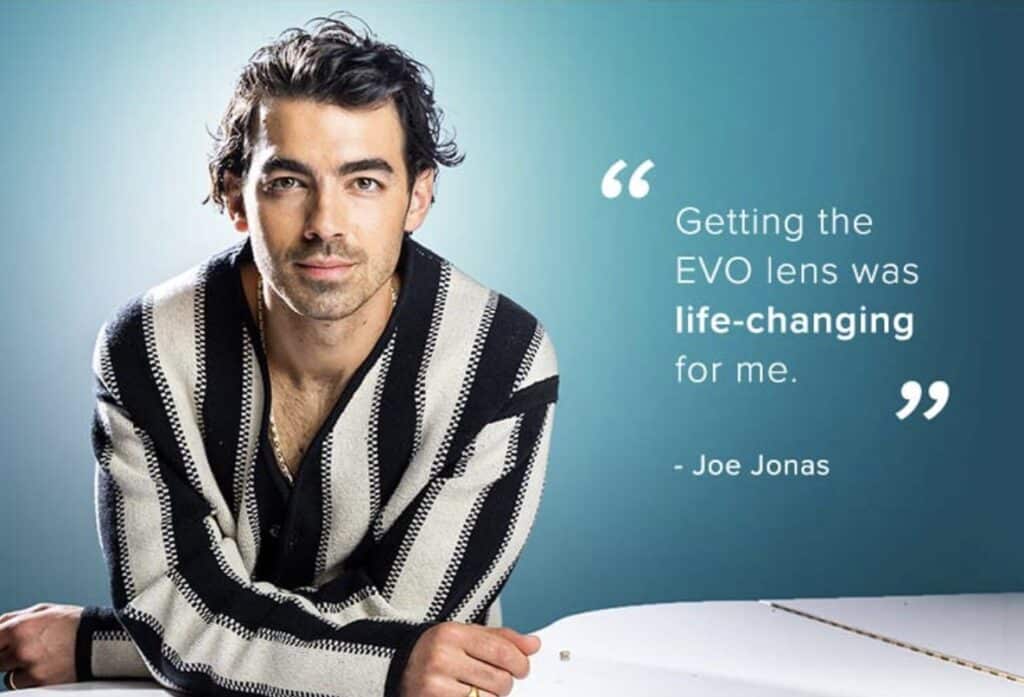 Common Questions About EVO ICL Surgery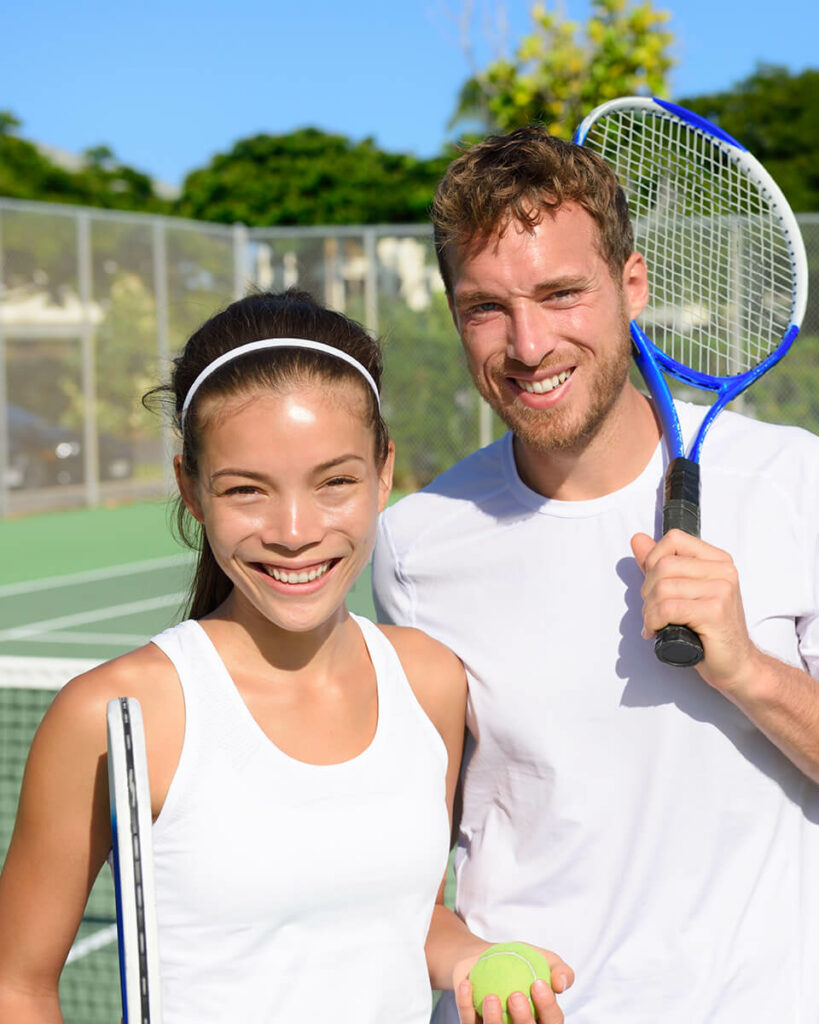 Benefits of EVO ICL Surgery:
Corrects moderate-to-high myopia with HD-like vision
Offers UV protection
Safe with thin corneas or keratoconus
Option for many patients who don't qualify for LASIK
Low risk of dry eye symptoms
Removable and upgradable, if necessary
Short, painless procedure in office-based setting
Fast recovery time
Safe for "high-impact" lifestyles (boxers, MMA)
Long-term savings compared to ongoing high-powered glasses and contacts
Why Have Vision Correction with the EVO ICL?
The ideal patient for the EVO ICL is someone who is under 40 and has moderate-to-high degrees of myopia and desires to see without glasses or contacts. Patients who otherwise weren't candidates for LASIK can even benefit from the EVO ICL, because we can even correct patients who have high prescriptions such as -10.00 or even higher! The reason is that that unlike LASIK, where the cornea is reshaped by a laser, we are not dependent on the thickness of your cornea to do the EVO ICL procedure. Since the cornea isn't reshaped, patients with thin corneas may benefit even if they were told they were not a candidate for LASIK, PRK, or SMILE. The only limitations are from your actual prescription (we cannot correct far-sightedness, for example) or the size of the space that the EVO ICL will make home, known as the ciliary sulcus, which we will measure at your screening. Other patients that may opt for the EVO ICL are those whom are concerned about dry eyes and/or are looking for an alternative vision correction solution to LASIK. The vision results with EVO ICL are comparable to LASIK, if not better. As with any procedure, potential side effects are possible, and should be discussed with your surgeon prior to surgery. Learn More About LASIK
EVO ICL Price in Detroit
At the Clear Vision Center, we believe you deserve price transparency. We understand that choosing to have vision correction is a really big deal, and that part of your decision to trust us with your vision will be based on cost. We urge you to be an informed consumer, as many practices do not offer straightforward pricing, or charge exorbitant facility fees at the center where you will be actually having the surgery. Ask yourself, if they aren't being upfront with their pricing, can I really trust them with my vision? While the bottom-line price of EVO ICL in the U.S.A. ranges widely between $6000-10,000, what is initially advertised and actually included in that final price will vary widely among vision correction centers. The EVO ICL does cost more than LASIK due to the fact that you'll be walking away with your very own custom-made, UV-protecting, EVO ICL lens with your procedure, but we truly believe the visual freedom is worth the investment.
Our Transparent, Zero Compromise Approach
Our private, on-site vision correction suite at the Clear Vision Center was specifically designed to provide a premium patient experience. We firmly believe that every candidate deserves access to the best vision-correction technology in the world, and both a comfortable and successful vision correction journey. We understand that you are making a big investment, and we want you to feel confident that you can trust us as your vision-correction partner throughout the entire journey.

Our bottom-line price includes everything you'll need along the way:
Complimentary initial screening & consultation with your surgeon
All pre-procedure testing
Comfortable 30-minute procedure in our private, on-site procedure suite
UV-protective EVO ICL, including toric models, if required
All procedure-related eye drops, appointments and enhancements for two years
0% financing over 24 months for qualified applicants
No hidden fees
Contact us for our price for the EVO ICL vision correction solution
Ready to learn more?