Custom lens replacement (CLR), previously known as refractive lens exchange (RLE), is a custom vision correction procedure that is typically intended for people aged 45 or older whom have started to develop dysfunctional lens syndrome (presbyopia) or the early stages of cataracts. In dysfunctional lens syndrome, the eye's natural focussing lens begins to undergo a hardening process that reduces the flexibility needed to adjust your vision as you attempt to change your focus from distance to near objects (ie, reading up close). This results in blurred fine print, difficulty adjusting from distance to near vision, and eyestrain. The CLR procedure was adapted from the highly successful and most commonly performed surgery in the world: cataract surgery. In both procedures, the dysfunctional or cloudy lens of the eye is replaced with an artificial lens that is designed to last the rest of your life. And in both procedures, we now are able to take advantage of advanced technology lens implants that can vastly improve the range of our vision compared to what we are experiencing through the natural aging process. With CLR, the specific goal of the procedure is to reduce or eliminate the need for glasses and contact lenses, potentially for 20-30 years or more!
There is a Bonus with Custom Lens Replacement
Having custom lens replacement also means that you will not need cataract surgery in the future, as the lens is removed as part of the procedure. Waiting for cataracts to "ripen" is an outdated concept, as advanced procedural techniques no longer require cataracts to fully mature before removal. In fact, waiting too long to have cataracts to be removed actually increases the complication rate and overall time of recovery. By having CLR prior to full development of cataracts, you'll never have to worry about the gradual vision decline associated with cataracts, as you're preventing cataracts from the beginning!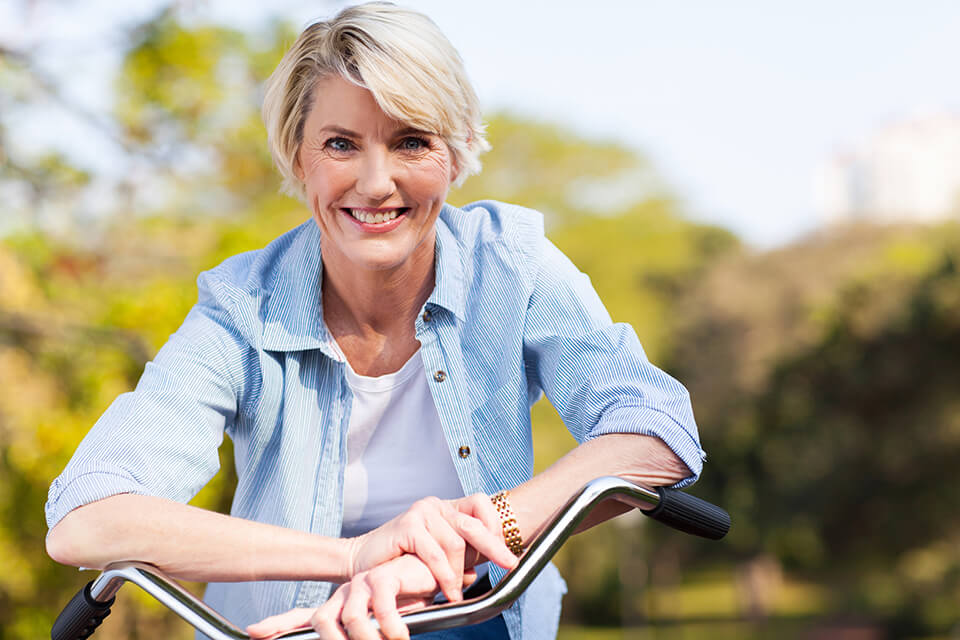 Common Questions About Custom Lens Replacement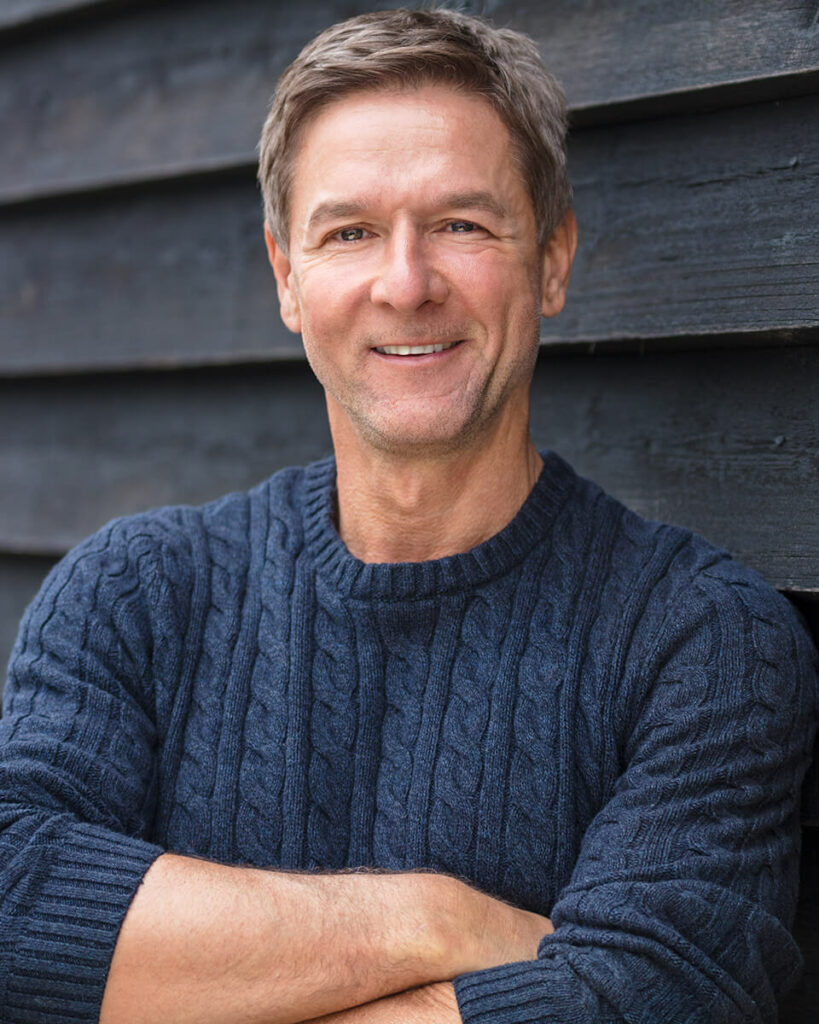 Top Reasons to have Custom Lens Replacement (CLR) at Clear Vision Center
Truly customized vision-correction plan, tailored to your individual traits and goals
Can correct both near and far vision, including astigmatism
Experienced lens surgeon with over 5000 vision correction procedures performed
Comfortable and convenient on-site procedure
Painless procedure with fast recovery: return to work in 2 days
Available with the RxSight Light-Adjustable Lens for LASIK-like accuracy
Prevents the need for cataract surgery in the future
Cost savings by ending your need for recurring eyewear expenses
Improved peripheral vision compared to high-power glasses
Includes on-site refractive enhancements, if indicated
Ready for a Consultation?
Call or text us at 248-710-2325 to speak with one of our vision coordinators and set up a complimentary consultation with Dr. Vrabec