Experience. Better. Vision.
Posted by: Clear Vision Cataract & LASIK Center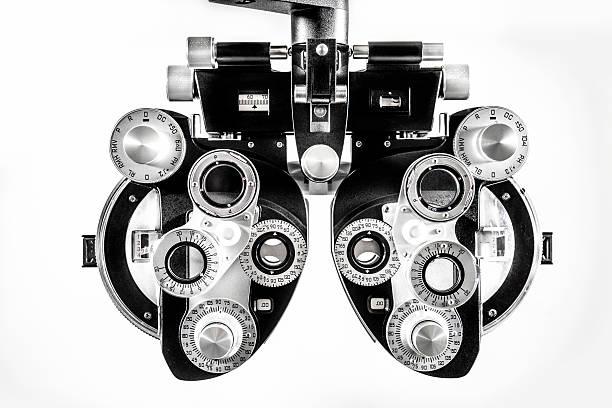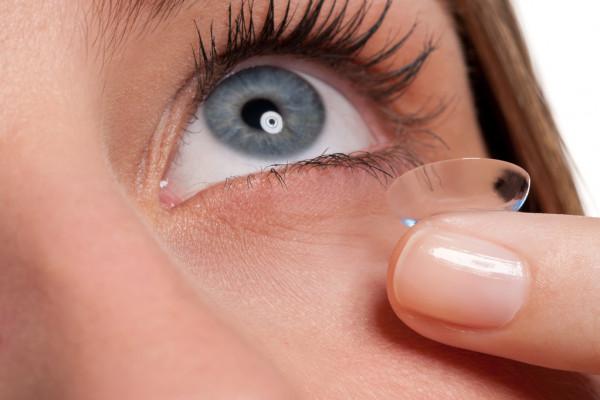 You're doing your part by wearing a mask, but with colder temperatures your glasses lenses continue to fog up. Sound familiar? Many patients are exploring alternative ways to correct their vision, including the safe and effective non- surgical option of contact lenses. With the recent addition of contact lens specialist, Dr. Danielle Alperin, we are now able to offer a full spectrum of contact lenses from all the major manufacturers. Whether you would be a new contact lens wearer, or just need a tune up, we can help!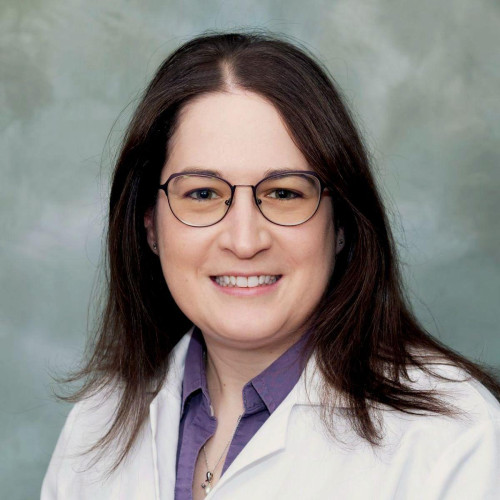 As a metro Detroit native, Dr. Danielle Alperin is excited to be back in Michigan after 10 years in Ohio. She received her doctorate at The Ohio State University College of Optometry in Columbus, OH and completed her residency at Southern College of Optometry in Memphis, TN. She has more than 10 years experience in eye care.
By completing a residency in cornea, contact lens and refractive surgery Dr. Alperin has dedicated most of her professional career to advancing her expertise in these areas. She takes great pride in teaching all of her patients about the newest innovations in the contact lens industry. She strives to help everyone achieve successful contact lens wear from a teenager learning to wear contacts for the first time to the seasoned contact lens wearer who may now require the help of a multifocal contact lens to see up close or the dry eye patient who has struggled for years with pain and blurry vision who now can get relief with a scleral contact lens.
How do I get fitted for contacts?
Due to the unique nature of contact lenses each patient will undergo a comprehensive eye exam to check overall eye health and a contact lens consultation and evaluation to discuss lifestyle, health and vision demands. Using this information Dr. Alperin will pick the best lens options for your eyes and visual needs which includes a trial set of lenses to ensure good comfort and vision as well as any follow up care required.
Which contact lens products do you offer?
We offer a diverse inventory of 30 product lines from leading manufacturers such as Alcon, Bausch & Lomb, Cooper Vision, and others.
Types of lenses offered:
Simple spherical lenses in daily, weekly, biweekly wear options
Toric lenses for astigmatism correction
Bifocal and Multifocal lenses for presbyopia correction
Rigid gas permeable (RGP) and Scleral Specialty lenses for medical conditions including keratoconus and dry eye
Other options available!
But can I save compared to 1-800-Contacts?
YES! Ordering your lenses through your doctor saves you time and money!
Instantly qualify for rebates / discount pricing not available online
Base pricing at or below online retailers – call us to compare pricing
We do the ordering for you, ensuring you have the correct product
Contacts ship directly to you in as little as 2 days
Free shipping/handling
Convenient re-ordering directly through our website: Reorder Contacts
---
A message from Dr. Vrabec
Dear Valued Patient,
While 2020 was a challenging year, we are grateful for your support and remain optimistic as we move forward in 2021. We are excited to welcome Dr. Alperin to the team, who will be helping me with routine eye care and leading out our new contact lens services. As always, we remain committed to providing highest quality care and customer service, and look forward to seeing you again soon!
Warm regards,
Dr V
---