Top 10 Things to Do in Detroit after LASIK
Posted by: Clear Vision Cataract & LASIK Center

Detroit is a great city full of fun things to do! But what if you could experience all that Detroit has to offer without needing your contact lenses or glasses? At the Clear Vision Cataract & LASIK Center, our patients absolutely LOVE to tell us all about their great vision, and what they love to do now withouth their glasses or contacts. We decided to compile a list of what our patients tell us they love to do most around Detroit after LASIK! Check out our list of the top 10 things to do in Detroit after LASIK, and dream about enjoying these sights and activities with visual freedom!
#10 – Family Fun at the Detroit Zoo
The Detroit Zoo begins our list of top 10 things to do in Detroit after LASIK. From penguins to polar bears, the Detroit Zoo is a great weekend activity for families. It consistently ranks as one of the top zoos in the country, and offers a wide array of exhibits. Family friendly and offering tasty eats such as Buddies Pizza, you can be sure you'll have a great time. But beware, the sun can shine bright, so you'll want to bring your new, non-prescription sunglasses with you to safely enjoy the rays and sights!
#9 – Belle Isle Aquarium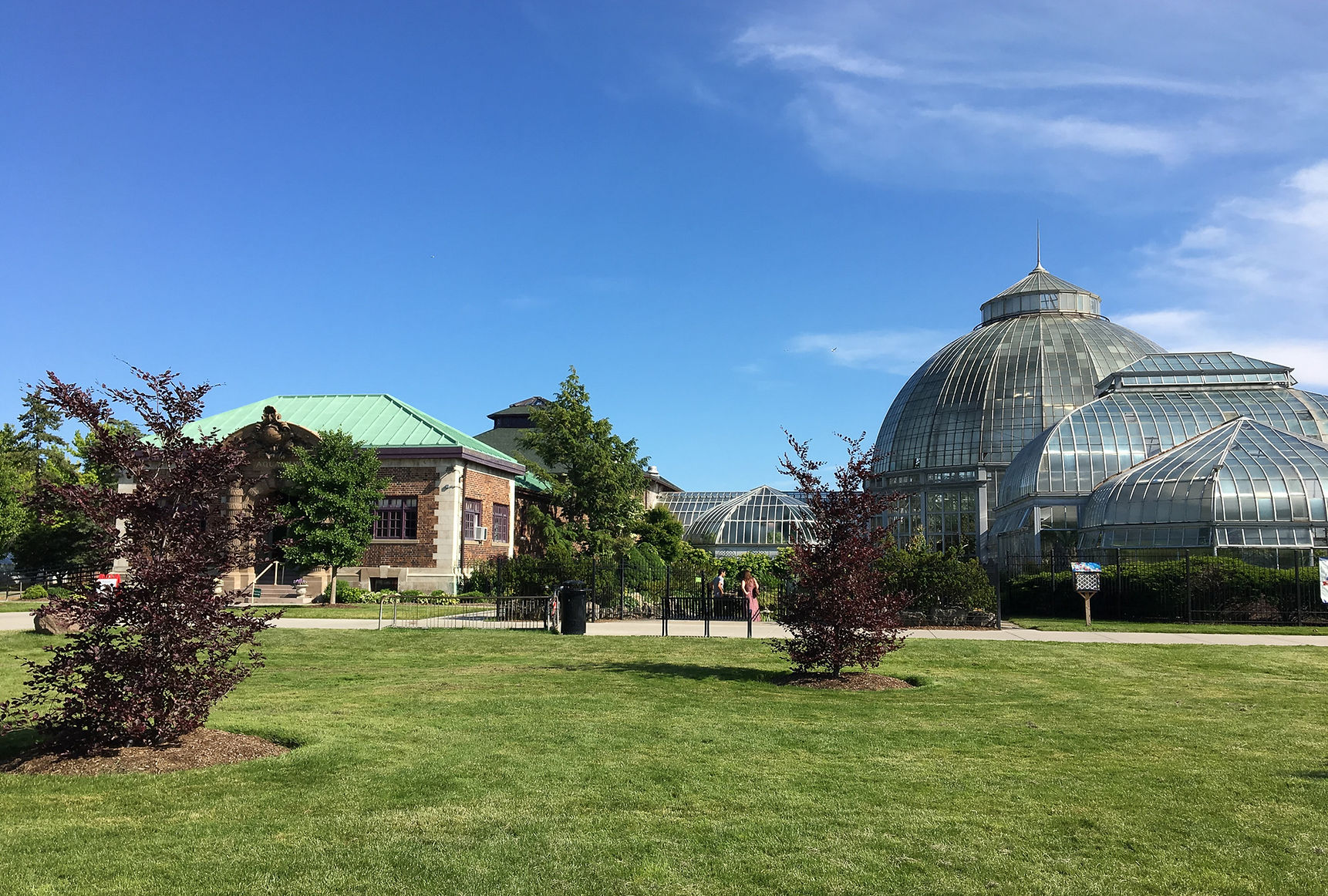 A Detroit icon, Belle Isle and it's associated aquarium and botanical gardens are a true Detroit gem. There's no better way to enjoy it than without needing corrective eyewear to view the diverse fish and plant specimens that Belle Isle has to offer. Grab your regular sunglasses after LASIK, because that's all you'll need to enjoy all that Belle Isle Aquarium has to offer!
#8 Shopping in Birmingham
One of our favorite top things to do in the Detroit area after having LASIK vision correction is, you guessed it, shopping! Now that you don't need prescription sunglasses, you can instantly buy designer sunglasses off the shelves at one of Birmingham's designer eyewear stores such as SEE Eyewear or Shades Optical. Experience the instant gratification of upgrading your sunglasses without having to wait weeks for the correct prescription lenses for those frames!
#7 Motown Museum
Detroit is perhaps best known for it's diverse musical history, and there is no better icon of this than the Motown Museum. But like any museum, to see things clearly you better not forget your contacts or glasses. But after LASIK, you can focus on all that the Motown Museum has to offer without worrying about grabbing your glasses first! This is why the Motown Museum makes our top 10 list for things to do in Detroit after LASIK.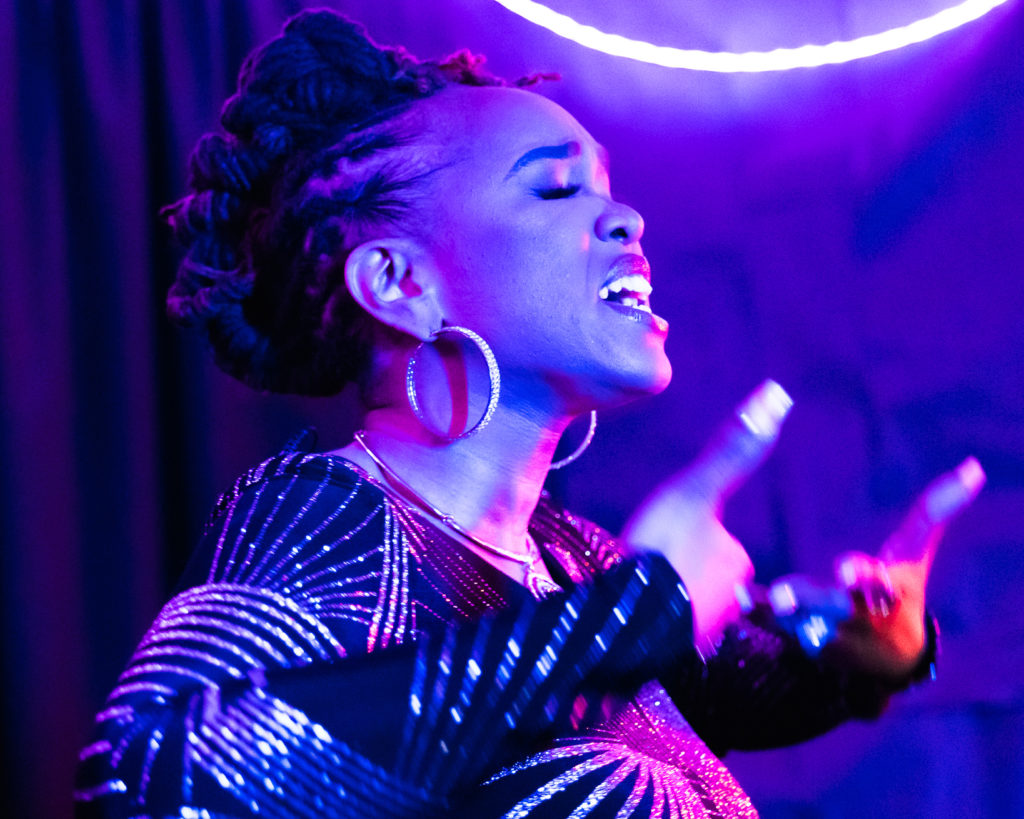 #6 – Explore Eastern Market
Ah, the leaves are starting to turn, and what better to do on a Saturday morning than head over to Eastern Market for a hot cup of coffee while you peruse the sights, sounds, and tastes! Why not allow all of your senses to experience Eastern Market naturally, and that's why it's one of our favorite recommendations in Detroit to enjoy after LASIK!
#5 Catch a Performance in HD at the Fisher Theater
The off-broadway season is back in full swing, and at the historic Fischer Theater you have an amazing venue to experience this! See details of the performance like never before with higher quality vision, and experience a front-row like clarity even when sitting in the back! Get your theater tickets in advance here so you can be ready for the big performance when your eyes are!
#4 – Boat across the open waters of Lake St Clair
While boating season is wrapping up for the year, there is no better time than to get your eyes ready for boating in 2024! Recovery from LASIK is surprisingly fast, but plan on avoiding water sports for 4 weeks after most vision correction procedures. That's why most summer boating and water sports fanatics love to have LASIK in the winter! Get ready for summer on the water with REGULAR Maui Jims or RayBans!
#3 – Experience the sights and sounds of the Detroit Grand Prix
The IMSA brought Grand Prix racing back to the streets of Detroit in 2023 to much fanfare! Don't be late to the party in 2024 when the high-speed racing circuit returns to Detroit on Friday May 31! Experience the speed and bright colors like never before in HD with your upgraded vision, and there's no better way to do this than LASIK vision correction for the right candidate. Enjoy this early summer spectacle without needing corrective eyewear!
#2 – Engage with fine art at the Detroit Art Institute
From Van Gough exibits to local artists, the DIA ranks as one of America's top museums. Its most famous mural is even displayed in our waiting rooms as a honor to one of Detroit's finest exhibits. Experience art in its most natural form with vision in its most natural form after LASIK!
#1 – Cheer on your team on gameday in Midtown!
Whether you're fully geared up in Honolulu Blue for a NFC North matchup, or have an armfull of peanuts for that mid-summer double header, we know you'll enjoy gameday more without needing your glasses or contacts. See that long touchdown pass from the nosebleed section has never been better, or imagine seeing exactly where that home run ball landed in high definition…all without corrective eyewear. Detroit is a great sports town, and it's why it comes in at #1 on our Top 10 things to do in Detroit after LASIK!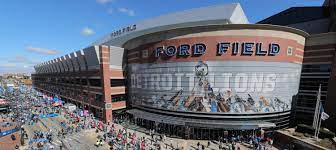 Ready to Learn More about LASIK or Other Vision Correction Options?
Clear Vision Center is the premier custom LASIK center in the Detroit area. Our top priority is you and your eyes having a great outcome, which is we specialize in custom vision correction solutions that match you to the procedure that will work best for you and your unique eyes. Whether it be custom Contoura LASIK, PRK, or a lens-based vision correction (EVO ICL or CLR), we have you covered. That's why more and more people are choosing the Clear Vision Center for their LASIK in Detroit. Schedule your complimentary consultation today!
---