LASIK Eye Surgery in Troy and Rochester Hills
Looking to have LASIK Eye Surgery in the Rochester Hills or Troy area? Well, we have great news: modern LASIK isn't your parents' LASIK vision correction surgery! Much has changed in the past 30 years since LASIK first became approved for vision correction. At the Clear Vision Center, we believe you deserve the best possible LASIK outcome. This is why we only offer the most modern and advanced, all-laser LASIK treatments. This means that LASIK is safer and more accurate than ever before. Keeping reading to learn more about LASIK and whether you might be a good candidate!
What is Custom LASIK?
When you have Custom LASIK with Contoura, your treatment is designed to be custom fit to your eye's unique fingerprint. This results in the best vision possible with the least side effects. Not everyone is a candidate for Contoura treatments, which is why we also offer the standard, wavefront-optimized, LASIK treatment. Both "versions" of LASIK have outstanding visual results. We will recommend the LASIK procedure that has the best chance of success for you. We don't price the procedures differently to ensure your decision is purely based on what will work best for you!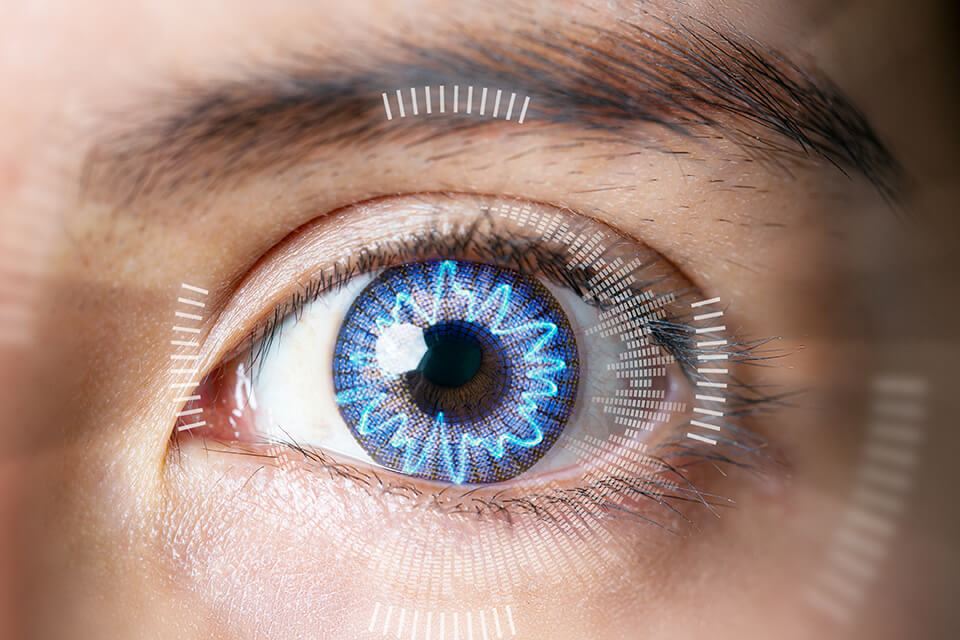 What is the LASIK Consultation Like?
Your vision correction journey will begin with a detailed examination of your ocular health, including pictures your eye's unique "fingerprint". At Clear Vision Center in Rochester Hills this LASIK evaluation includes a personal consultation and examination by your surgeon. Our unique approach ensures that the surgeon confirms you are a candidate for LASIK and understands your goals. You'll also meet with one of our LASIK counselors who will review scheduling and financing options. All of your questions will be answered, in detail, as this consultation. This appointment typically takes 30-90 minutes, depending on your unique needs.
What is the LASIK Procedure Like?
On your vision correction day, you'll arrive at our private, on-site LASIK Suite in Rochester Hills. You will be given the option to take a low-dose oral sedative (Hint: you'll need a driver!) You'll then relax in one of our comfortable massaging recliners and enjoy light music in a private waiting area. Your eyes will be numbed with eyedrops prior to LASIK, to ensure you won't feel discomfort during the procedure. Our experienced team will ensure you remain 100% comfortable during the entire 15-20 minute procedure. Having LASIK is actually quite easy, as you'll typically just notice some odd sounds and lights during the actual treatments. After this you'll head home without needing glasses! Mild irritation is common for a few hours after LASIK, but quickly begin to feel and see better!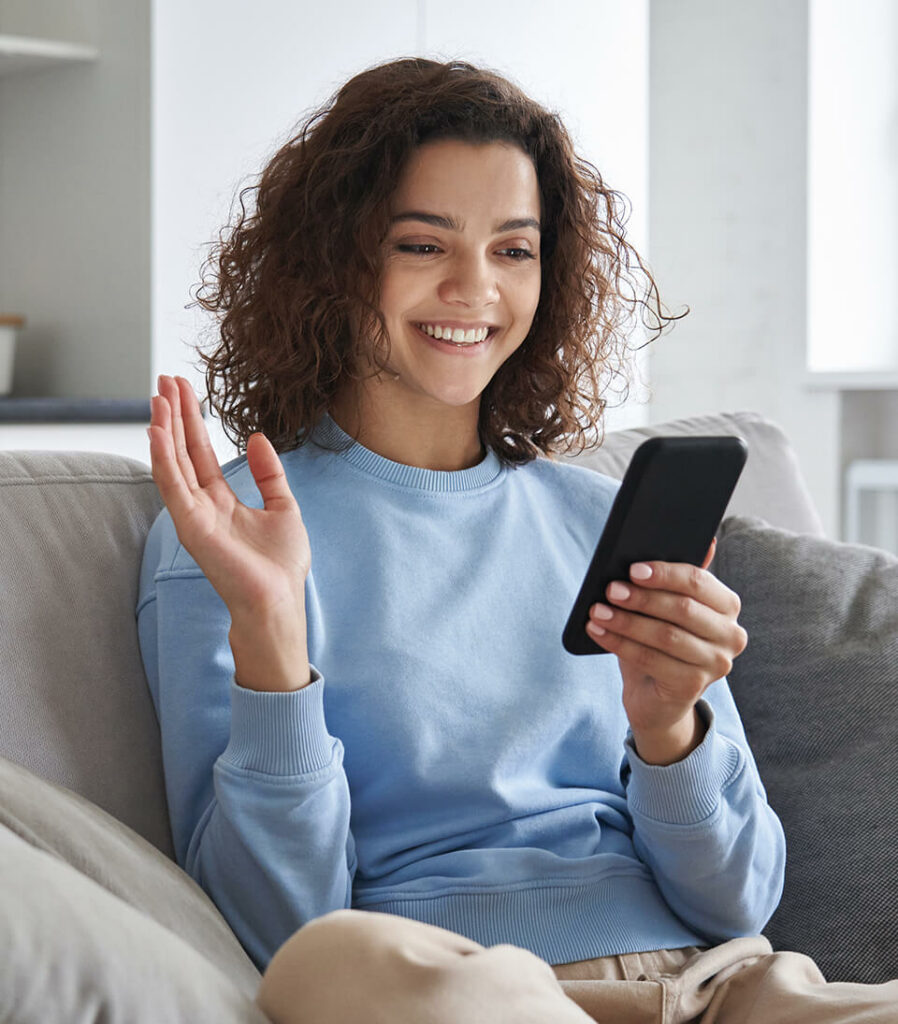 Top 10 Reasons to Have LASIK at the Clear Vision Center in Rochester Hills:
Complimentary LASIK screening and consultation with your experienced surgeon
Josh Vrabec MD is highly experienced, board-certified, and is a fellow of the World College of Refractive Surgeons.
Modern, on-site laser vision suite
The most advanced custom LASIK platform available: Zeiss Visumax & Alcon Wavelight EX500 lasers
Personalized care & custom approach for each patient
Custom Contoura LASIK treatments included, if a candidate
All post-procedure eye drops and followup visits included
Enhancements for 2 years included
Transparent, all-inclusive pricing: no up-charges or hidden fees
Not a LASIK candidate? No problem! We also specialize in other vision-correction options: EVO ICL, SMILE, ASA, Custom Lens Replacement (CLR)
Take our LASIK Self-Test to learn more about your vision and options. Or click below to schedule your cataract consultation.
Am I a Candidate for Custom LASIK in Rochester Hills?
Every potential candidate for vision correction starts with a detailed consultation. We will look at the shape of your eye, current glasses prescription, and discuss your vision goals. The best candidates for LASIK are between 20-49 with mild-to-moderate degrees of myopia, astigmatism, or hyperopia. If you are not a candidate for LASIK, then we may recommend an alternative vision-correcting procedure. Procedures such as the EVO ICL or Custom Lens Replacement (CLR) are also safe vision-correction options. Our standard process is to recommend the procedure that fits you best, rather than offering the same procedure to everyone. This personalized approach ensures you'll receive the best treatment possible for you and your most valued assets: your eyes!
Is LASIK Safe?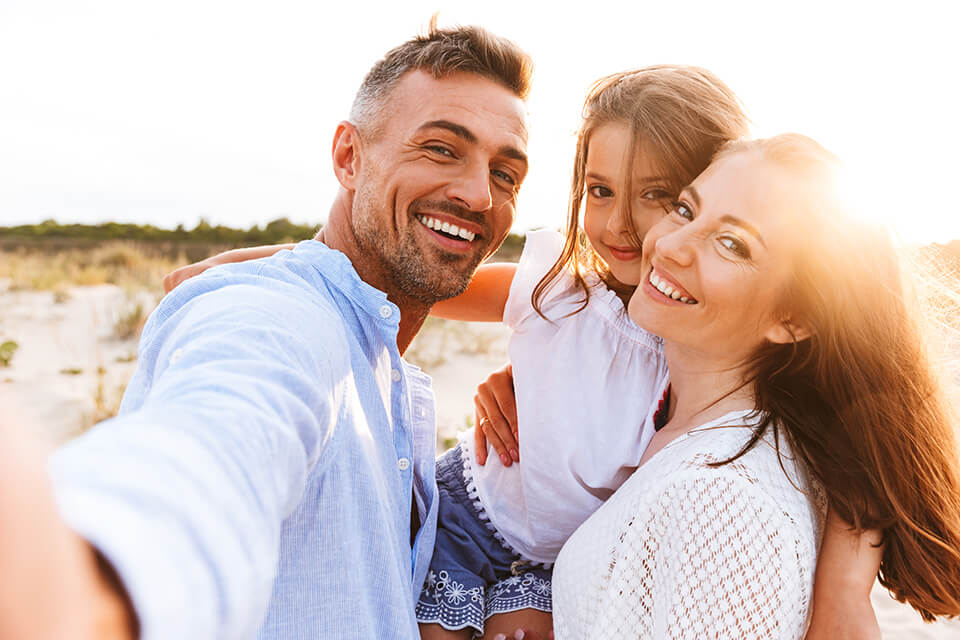 In the right candidate, yes! Nearly 800,000 LASIK procedures are safely performed each year worldwide, but as with any medical procedure, it does carry some risk. Overall, LASIK has greater than 99% safety and efficacy as published in numerous scientific journals. This makes it one of the safest surgical procedure in the history of modern medicine. While complications can occur, most can be avoided through the use of detailed screening to ensure you are a candidate. Additional factors to ensure safe LASIK are having a skilled and experienced surgeon and modern laser technology.
Safety is our Top Priority
At the Clear Vision Center, we go beyond the standard-of-care with our screening process. Our goal is to make sure that only the best candidates qualify for LASIK. While we would love if everyone wanting vision correction could qualify for LASIK, the truth is some people aren't candidates. Our top priority is minimizing your risk, and for some that means not having surgery. If you have additional questions about risks, we will take time to discuss these with you at your consultation. We understand that making the decision to correct your vision is a big one. We will make sure you have all the necessary information to make an informed decision.
What are the Side Effects of LASIK?
As with any procedure, there are some common side effects with LASIK associated with normal healing. Common side effects after LASIK are dryness of the eyes, light sensitivity, blurred vision, fluctuating vision, and mild ocular redness. Artificial tears are recommended after LASIK for a few weeks to help the eye restore its baseline level of moisture. We will review all common side effects risks and potential complications at your consultation. This detailed discussion ensures you make an informed decision about vision correction surgery. At Clear Vision Center, we only offer LASIK to good candidates, and approximately 30% of our consultations do not qualify. Some may required an alternative vision correction solution or no surgery at all (yes, we are okay with that too!).
Is Custom LASIK Right for Me?
During your initial consultation, we will be able to determine if you are a candidate for Custom LASIK. Custom LASIK is 99% safe and effective in the properly selected patient, but some patients are not a candidate for the procedure due to thin corneas, dry eyes, or occupational concerns. Alternative laser vision procedures such as advanced surface ablation (ASA) or small incision lenticle extraction (SMILE) are alternative laser procedures that have similar excellent results. In addition, there are safe and effective lens-based vision correction procedures such as the EVO ICL or Custom Lens Replacement (CLR) which avoid treating the cornea altogether to achieve similar, and in some cases superior visual results for high myopia and/or presbyopia.
Ready to learn more? Take the short quiz below!