Customize Your Vision with the Light-Adjustable Lens!
Posted by: Clear Vision Cataract & LASIK Center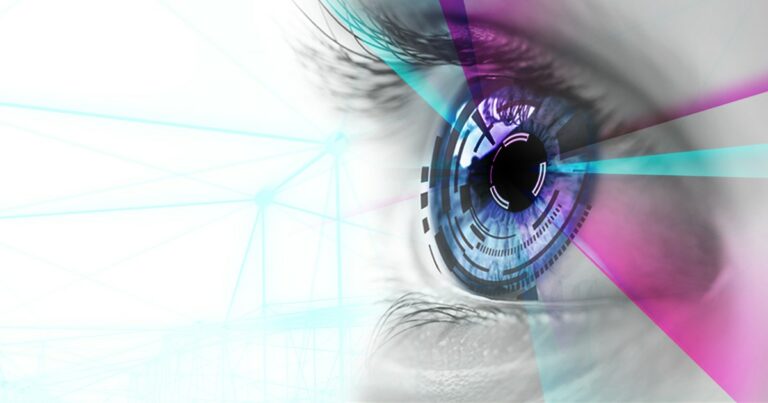 Do you desire a life where you aren't dependent on glasses or contacts? With RxSight's Light-Adjustable Lens, your dream can become a reality! Patients whom desire cataract surgery or refractive lens exchange (RLE) now have an even better option of achieving spectacle independence. Studies have shown that patients that choose the light adjustable lens have 2X the rate of 20/20 vision without glasses after cataract or lens replacement surgery. It is also the only lens option that allows your doctor to fine-tune your vision AFTER surgery, allowing you the flexibility to try the vision out before it is finalized.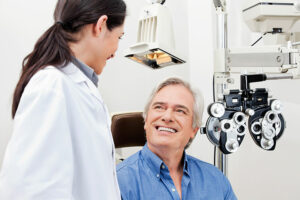 Due to its astigmatism-correcting and enhanced depth of focus properties, over 95% LAL patients are able to see without glasses at distance, intermediate, and near following surgery. And with its revolutionary design, it virtually eliminates the potential side effects of nighttime glare & halos seen in other advanced technology lens options. To learn more about the light-adjustable lens and see if you are a candidate, call us or schedule your cataract consultation now. Not sure if you have cataracts? Take our cataract self-test!
---